W.EASY diagnostic solutions for commercial vehicles
The product benefits at a glance
Clear menu structure, intuitive operation
Extensive technical data and labour rates
Reduced number of cables with integrated multiplexing technology
The hardware comes in a compact, robust case
Integrated Bluetooth or either WLAN enables mobile operation
Regular Updates
W.EASY diagnostics solutions are based on modules and, from the entry-level package through to a complete solution, can be adapted to the specific requirements of your workshop. In this way each customer is provided with his individual W.EASY diagnostics solution.
The world's only multi-brand diagnostics system, integrating WABCO and Haldex capability into a single, comprehensive solution.
The innovative solutions of WABCOWÜRTH make diagnostics easy, transparent and efficient - and efficient diagnostic systems make your business move.
Every WABCOWÜRTH solution takes the complexity and high development tempo of commercial vehicle technology into account. The multi-brand diagnostic solutions from WABCOWÜRTH ensure quick, precise, reliable and comprehensible results for all popular brand vehicles.
WABCOWÜRTH Secure Gateway Portal
More and more manufacturers are encrypting their commercial vehicles with a "Secure Gateway" solution to protect them from cyber attacks. This procedure also prevents access to the vehicle's diagnostics.
With the Secure Gateway Portal, WABCOWÜRTH offers a manufacturer-independent platform that allows users to perform diagnostics on encrypted vehicles again. Read more about how the WABCOWÜRTH Secure Gateway Portal works here:
Convince yourself of the advantages the W.EASY diagnostic system offers you: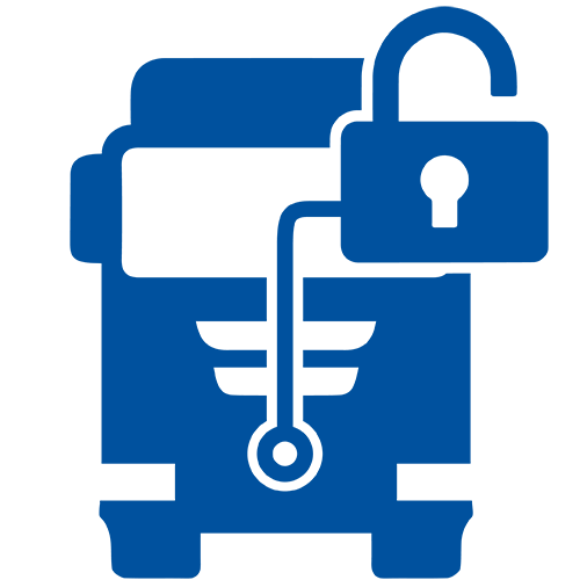 You can find more information in our
If you are interested in car diagnostics you can find more information at Würth Online World GmbH: www.wow-portal.com